SILVER MENTHOL BLAST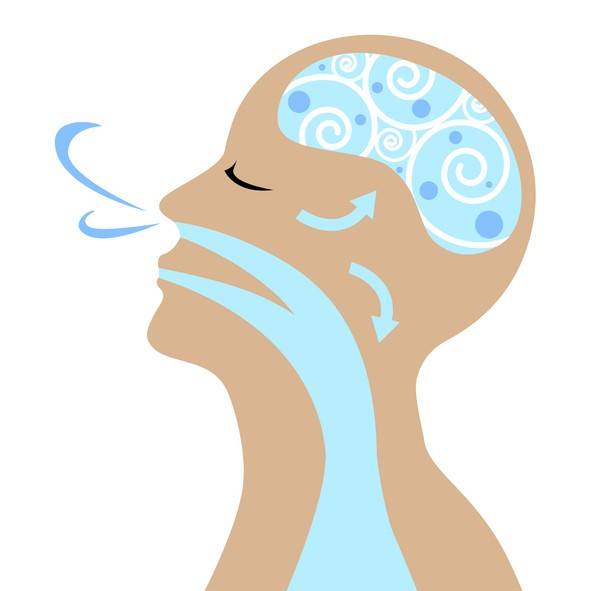 OUR STRONGEST FORMULA

FLAVOR, AROMA, AND ACTIVE INGREDIENTS :

Tastes Amazing, S

urprisingly

Yummy, MUST TRY !

INTENDED EFFECT : Our Stongest Stick ...Desinged to Work Instantly on Everyone.

Menthol Oils and Cyrstals, Vitamin C & B12, and our Organic Flavor Waters Work Together To Instanly Blast Open Your Breathing Pathways.



CUSTOMER REVIEWS SAY :
Works Instantly on Seasonal Allergies, Chest and Sinus Tightness, and Asthma.


Compared to Vicks Inhalers - Our Handheld Menthol Diffusers Work Better and Taste Great !

Incredibly Strong with an Amazing Flavor,

Works Instantly to Open Breathing & Nasel Pathways,

Energizing Mental Clarity, Focus, and Awakening,


Helped Family Members Quit Smoking, Vaping,

See the Verified Customer Reviews Below.